BREATHE
is a 1:20m

 

Motion Piece for Creatives living in a productive cycle which may lead them into having Creative Blocks, Creating in Isolation, or having Anxiety crisis. This piece shows that sensation and reminds them how important is to find balance in their life journey.
​​​​​​​
First Approaches Art Exploration
For this piece, I wanted to show 2 really different emotions that could work together.
A Direction that makes you feel in a rushed cycle.
A B&W look with a slight tint of blue, adding grainy gradients to Diagonal Hard Edged Solid Illustration.
Using high Contrast lighting and a blurred depth of field to create a mysterious and stressful feeling.
Inspired by Kandinsky's organic style, I wanted to take you directly into a calming and liberating moment after the creative block. 
Vibrant RGB colors to convey a pixelated reality with an organic irregular line art. 
Surrounded by natural elements as leaves, roots, flowers, and spores with a rough subtle texture. 
Creating an atmosphere of freedom and imperfection with a calming pace of animation to convey an outside breeze.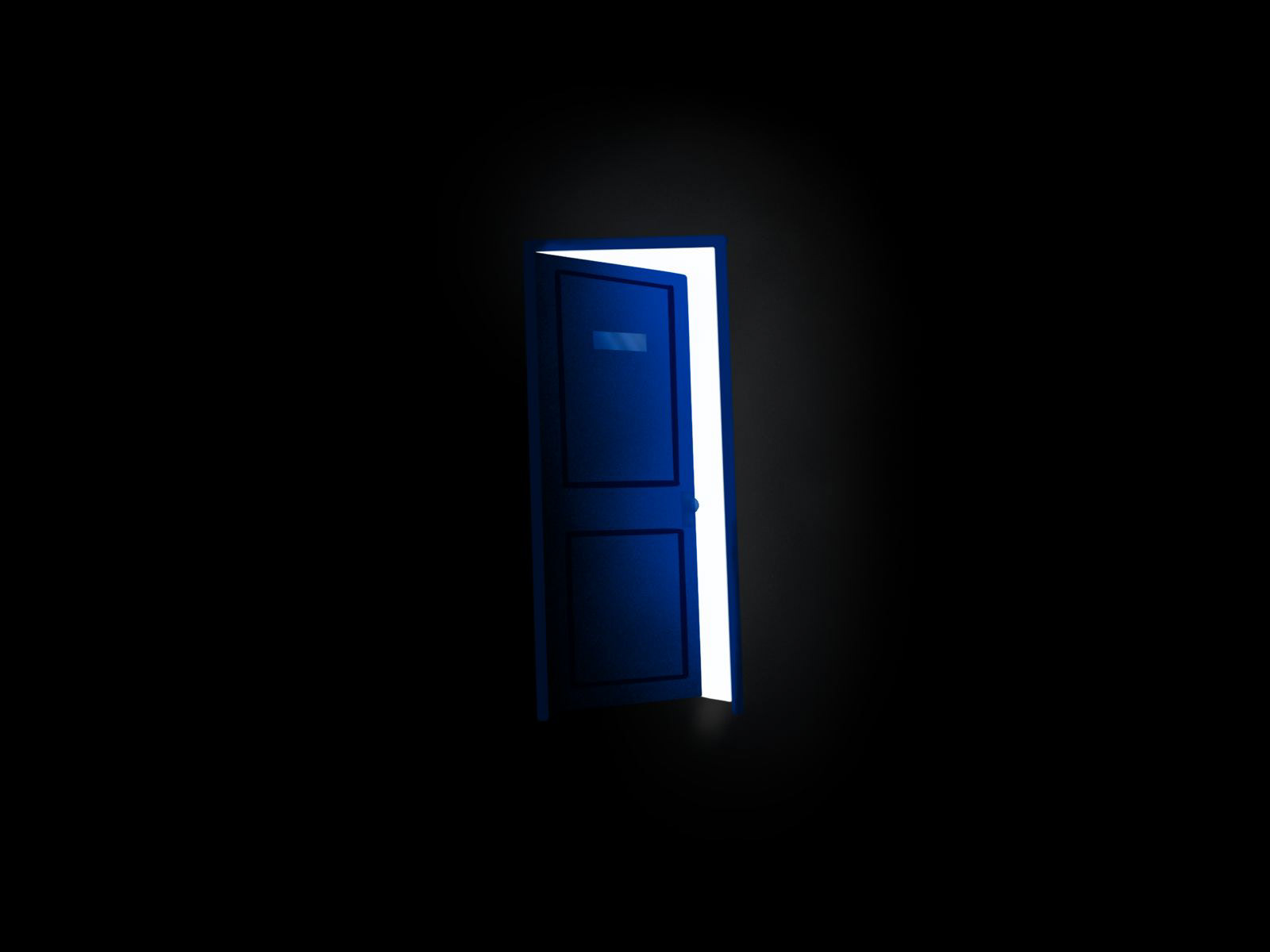 Behind-the-scenes of the Illustration and Animation process.
 Challenges

: One of the biggest challenges of this piece was to communicate the whole anxious productive feeling and how to get out of it by finding a balance in a short amount of time. Passed through several Storyboard Iterations, Mentors, Classmates, and Instructors feedback until the message was clearly conveyed. 
Collaborated with amazing artists as

Ornella Antista

on character design, studio

Bakemono

on sound design, and

Jessica de León

as producer.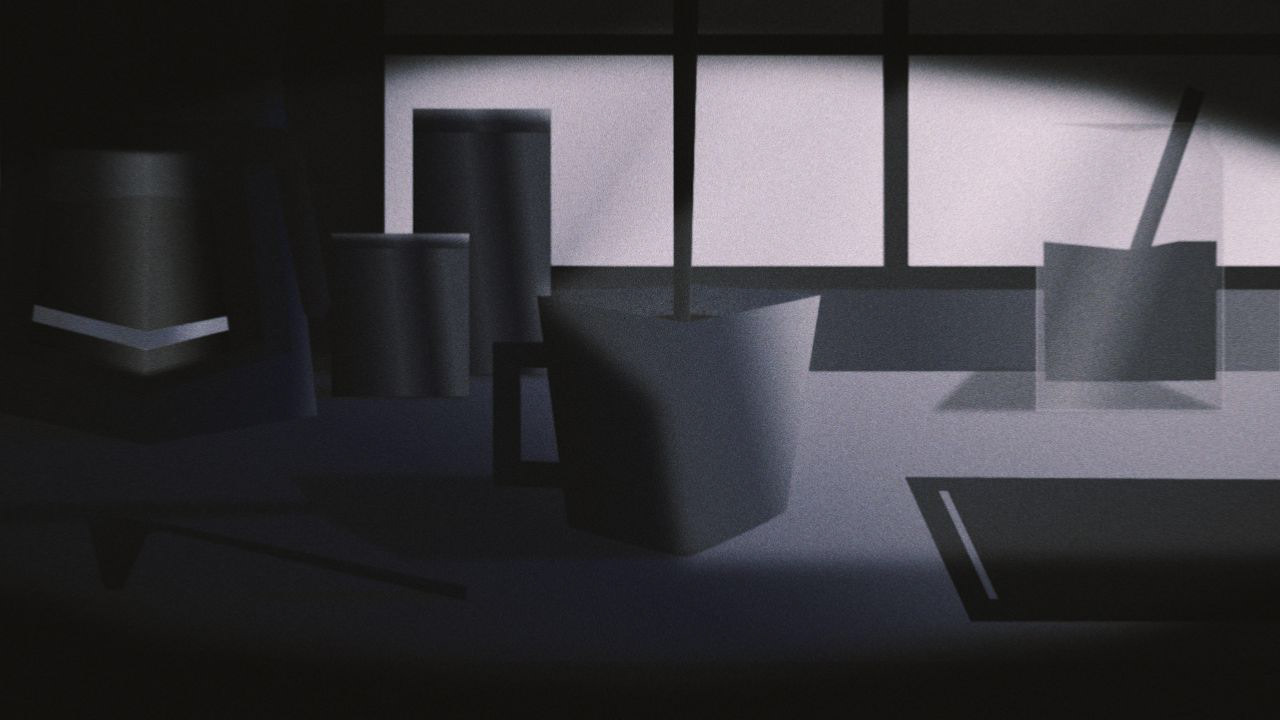 Some shots before Color Correction and Color Grading in Post-production.
10

weeks of preproduction,

6

weeks of production, and

2

of post-production.
Good to see you over here!